Bungie Reveals Destiny 2 Season 15 Anti-Champion Mods
No one will be able to stop Telesto from breaking Destiny 2 next season.
You Are Reading :Bungie Reveals Destiny 2 Season 15 AntiChampion Mods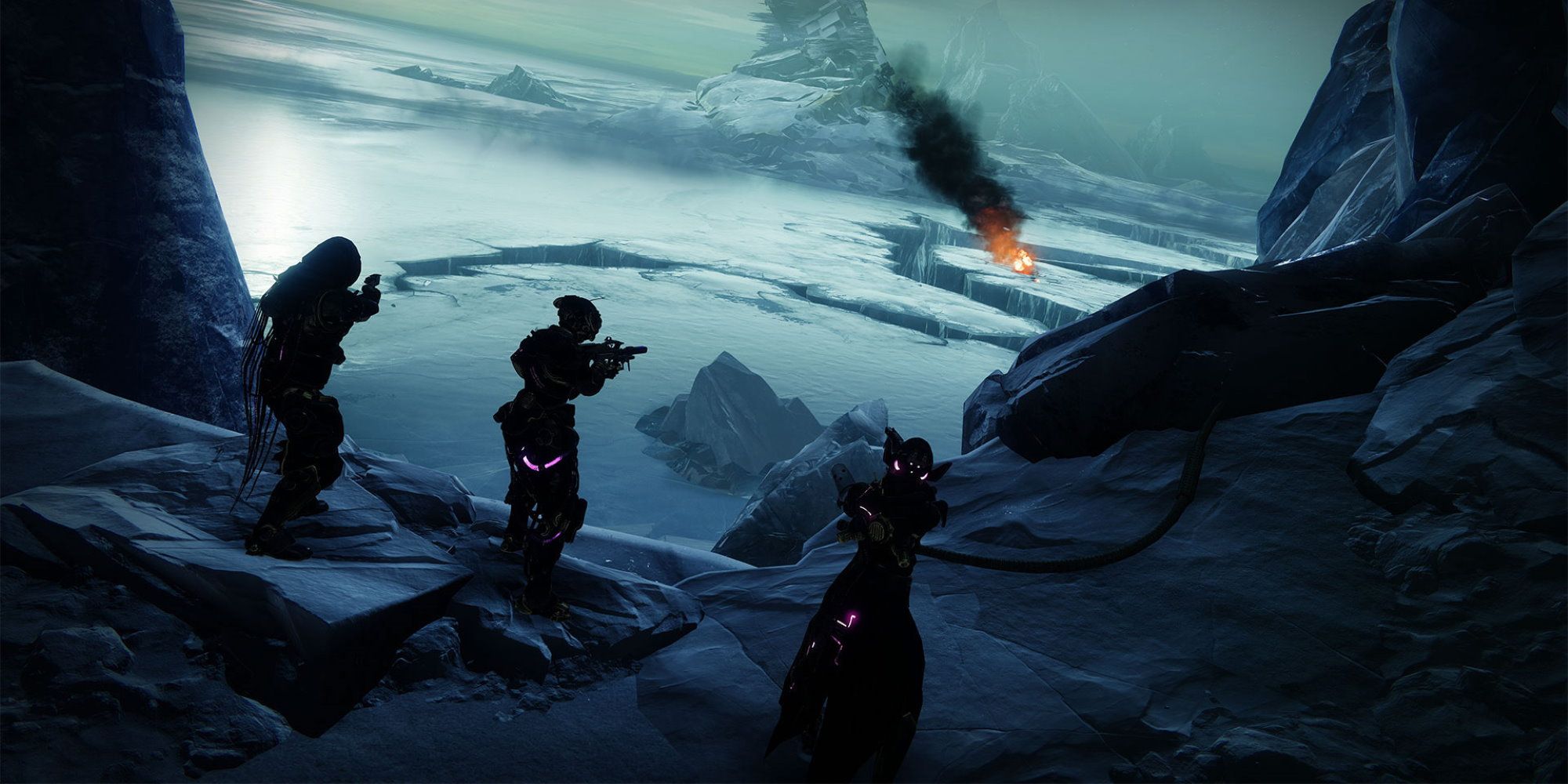 We now know what weapons Guardians will be bringing into Destiny 2's Nightfalls to defeat champion-type enemies. As promised after a previous tweet reached 7,000 likes, Bungie has delivered on the anti-champion mods coming in Season 15's artifact, whatever that turns out to be.
Season 15's anti champion mods are:
Anti-Barrier Auto Rifle
Unstoppable Sidearm
Overload Bow
Unstoppable Fusion Rifle and Linear Fusion Rifle
Unstoppable Pulse Rifle
In a separate tweet, Bungie heavily implied that Overload Sword would also be available in Season 15, but stopped short of outright saying it. But like this season's Unstoppable Grenade Launcher mod, don't expect Overload Sword to be on the first tier of artifact mods.
Anti-Barrier Auto Rifle and Unstoppable Sidearm are both holdovers from the current season, while Overload Bow and Unstoppable Pulse return from Season 13. What's really interesting here is Unstoppable Fusion Rifle and Linear Fusion Rifle, especially after the recent buffs both weapon classes received at the start of the season. Linear Fusion Rifles now deal more damage than ever, while Fusion Rifles have a slightly longer range before damage falloff.
Bungie had previously stated they'd be looking at Fusion Rifle usage statistics to see if they needed even more help in the future, so perhaps these anti-champion mods are a way of seeing if players opt for Unstoppable Fusions or they'd prefer to stop champions with Sidearms or Pulse Rifles.
Additionally, Season 15 will be the first season that features an anti-champion mod for Fusion Rifles since such mods were placed in armor rather than weapons. This means Season 15's artifact will be the first time we see an Unstoppable Telesto, Jotunn, Sleeper Stimulant or One Thousand Voices.
Guardians are already taking bets on how the combination of an Unstoppable Telesto will break the game. Given how often Telesto has managed to slip beyond Bungie's ability to control, I'd say the odds are pretty high.
We already know that Season 15 will bring sweeping changes to Destiny 2's abilities, as well as the distinct possibility of primary ammo being removed from the game entirely in favor of an infinite supply. We'll likely find out more in tomorrow's TWAB.
Destiny 2 Season 15 launches on August 24.
Link Source : https://www.thegamer.com/bungie-destiny-2-season-15-antichampion-mods/